Is zopiclone addictive?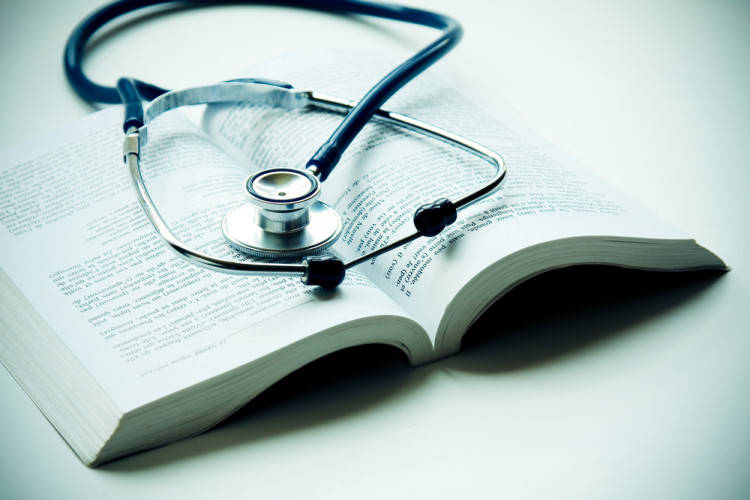 Is Zopiclone Addictive?
Zopiclone is a very effective sleep-aid drug similar to benzodiazepines that is used to treat insomnia and other sleep problems. Although initially thought to be less addictive than benzodiazepines, addiction and withdrawal symptoms were reported by many patients. The new National Institute for Health and Care Excellence (NICE) guidelines ("Medicines Associated with Dependence or Withdrawal Symptoms: Safe Prescribing and Withdrawal Management for Adults") list zopiclone and other Z-drugs (which include opioids, gabapentin, and pregabalin) as a "medicine associated with dependence or withdrawal symptoms."
Thanks to a review published September 2021, one of the conclusions reached by the Nice Guideline Draft is that, of the 11.5 million adults in the UK who receive a potentially addictive medication, 1 in 10 of these prescriptions are unnecessary. That means, they estimate, 1.15 million people are being exposed to an addictive substance without a clear benefit and should be weaned off the medication.
"Although these medicines can provide lasting symptom management for a proportion of people taking them, they do not work for everyone," states Dr. Paul Crisp, Director of the Center for Guidelines at NICE, "Many people continue to be prescribed these dependence-forming medicines despite evidence that the risks associated with adverse advents of them outweigh their benefits. People are being harmed," he concludes, "and we cannot ignore it."
Stopping Zopiclone
Ceasing medications like Zopiclone can be complicated by withdrawal, the body's reaction to the sudden absence of an addictive substance. Withdrawal symptoms of zopiclone include edgy or jumpy moods, strong cravings that last for over a week (6-8 days,) and insomnia that is often worse than their original condition. Completely stopping zopiclone "cold turkey" has the potential to cause harm to patients, and the tapering or "weaning" of these drugs are considered to be the better option:
The NICE guidelines recommend tapering (weaning) people off of the medication in steadily decreasing dosages over the course of several months or more. Providers should also ensure that people being weaned off of Zopiclone have access to support systems, including regular review meetings with their doctor, nurse, or pharmacist to keep an eye on their withdrawal symptoms and manage the as needed.
"Having the right strategy for withdrawing safely from these medicines is key and that is why these evidence-based guideline recommendations are required to support healthcare professionals and patients," recommended Dr. Crisp.
Advice on Stopping Zopiclone
The NICE guidelines offer advice to physicians to prescribers, including advice on how to best handle patients who should stop taking zopiclone, as well as other medications, but are not willing to do so. Consultations will be open until Thursday, December 2021.